It's highly known to us all that the enemy of human is Covid -19 at this moment. This enemy has killed thousands of people world wide and we the people of Bangladesh are in high risk on this situation.
All the market and shoping Centre has been closed down. All the people living in city are being told to stay safe and don't come out from home without any reason.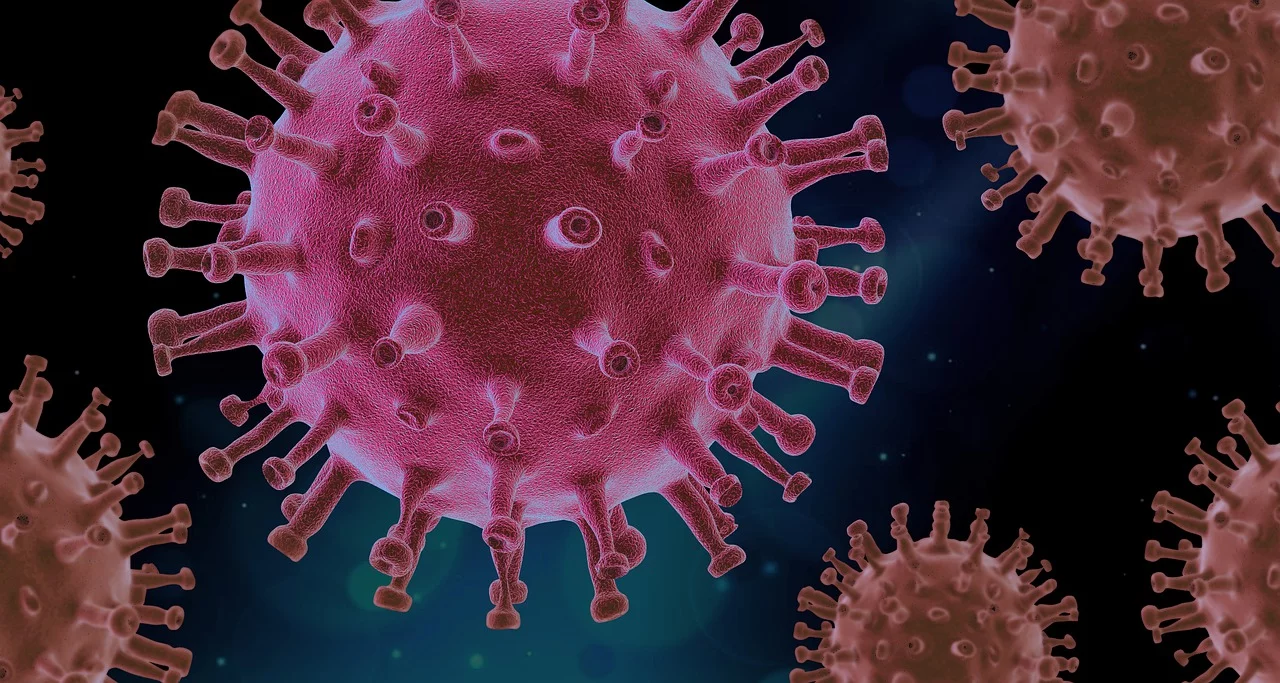 After this announcement, the people of Bangladesh mostlye are trying to resolve the situation themselves. Without any important professional job no one are coming out. The people of Bangladesh are showing enough respect tgrough the law of Bangladesh. It's damm sure that without obeying law no one can be okk at this situation. Our government as well as we are trying to handle the situation strictly .
If you try to look on the road you will o:ly find social workers and some police who are working on protection for the society and the people of Bangladesh. You may hardly find some people who are really went out without any emergency.
Theworld is passing it's hard time. No one knows what will be the next steps and who is responsible for this situation.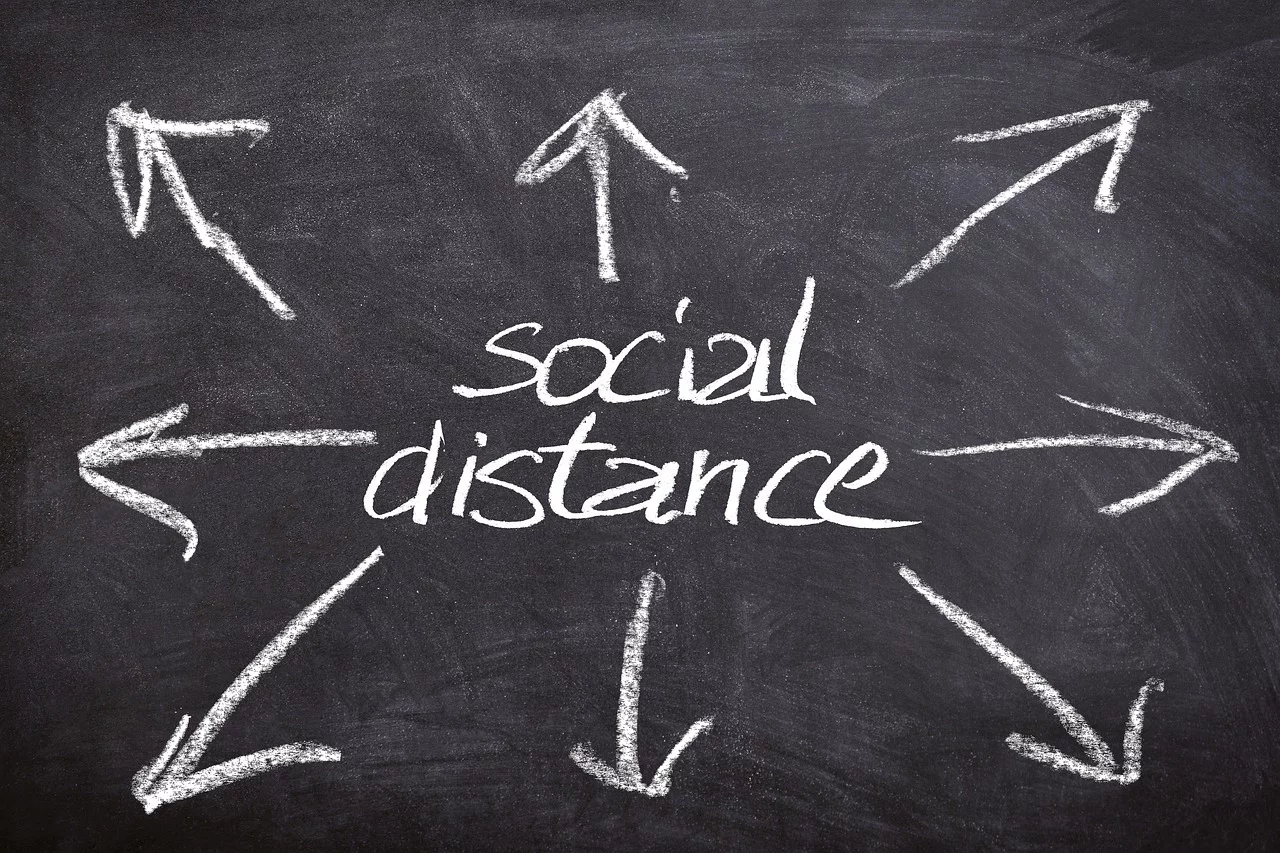 All the school, colleges & university are off. All over Bangladesh medical colleges are taking preparation to give support through covid-19 patients. Although we have selected 27 patients who were affected by covid-19 but we are trying to make people awareness because, we don't know how many people could come into hospital at a time. Our prime minister will give speech and we are now waiting for her command.